LGBT Community Network is the Central Valley's advocacy and education organization for the LGBT community. You'll find us throughout the Central Valley as: LGBT Fresno, LGBT Visalia, LGBT Hanford, LGBT Porterville and LGBT Kingsburg.
As an organization that primarily serves people of color, we are proud to be donating 10% of all monies raised to NAACP Legal Defense Fund.
We envision a time where people across the spectrum of lesbian, gay, bisexual, transgender, and queer identities are free to live authentically, with safety and dignity, in all communities throughout our state.
Growing up in rural California isn't easy. Many imagine California as the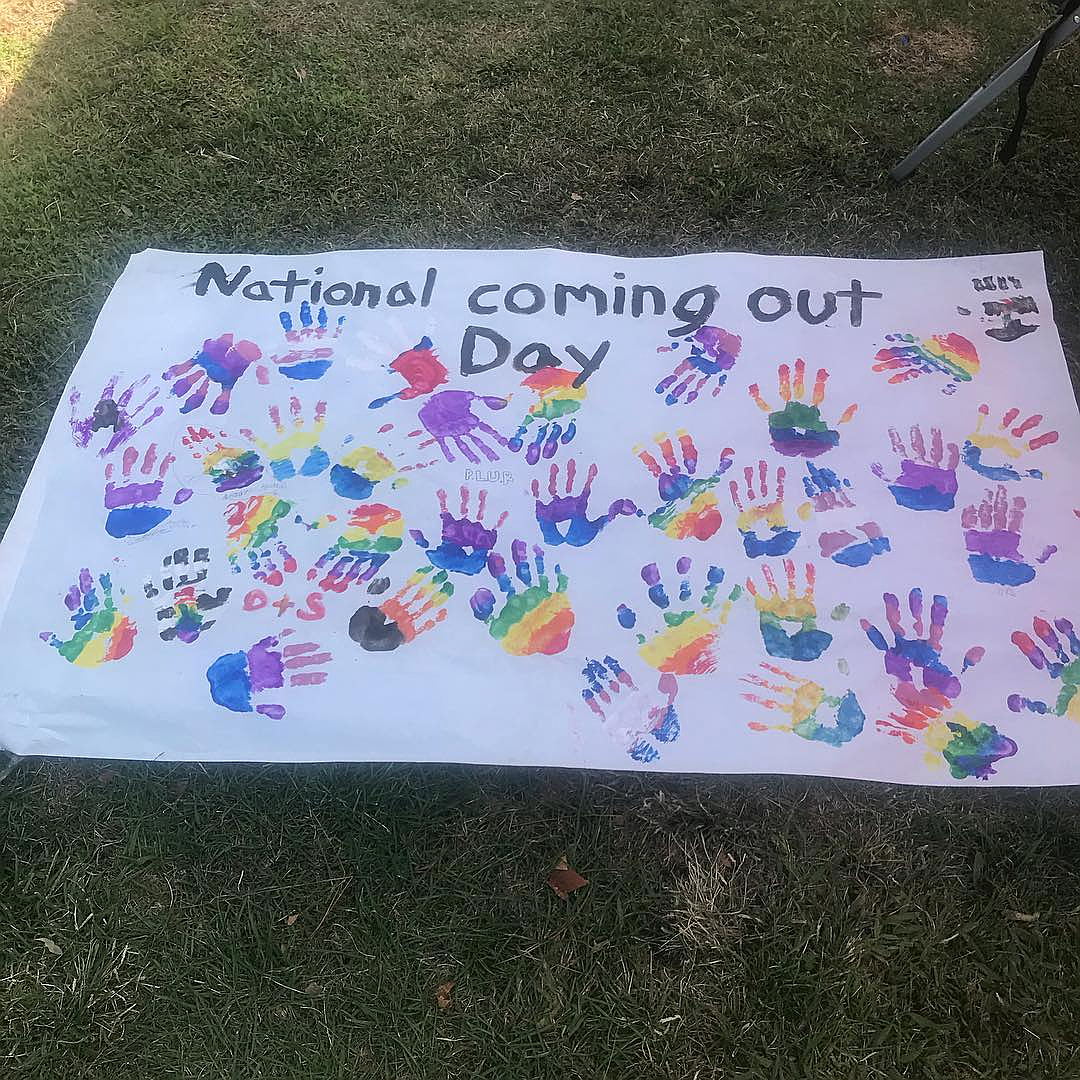 liberal mecca, but California's Central Valley is among the most conservative areas of the USA and home to the largest church to resident ratios, young people face daily bullying, school leadership that demeans their existence, leading them to feel like they have nowhere to turn and no one like them. This is especially true for LGBTQ+ kids and teens, who often hide their sexuality or gender identity for fear of bullying. Without other openly LGBTQ+ adults and mentors in their lives, they can't imagine what their future may hold.
LGBT Community Network operates throughout this vulnerable area of the state and provides services to those in need.
As you can see, our work is far from done.

In addition to these ongoing attacks on our rights…
• LGBTQ youth are still being kicked out of their homes;
• Our elders are often forced back into the closet when they enter a nursing home;
• The HIV/AIDS epidemic continues to devastate our community;
• Transgender people continue to face discrimination and high rates of violence, harassment and abuse because of their gender identity and/or expression, particularly trans women and trans people of color.
Everyone in the LGBTQ community has a story to tell and a battle to wage for equality and fairness.
June 30th is Give OUT Day, a yearly event dedicated to raising awareness of the many issues that affect our community, and an opportunity to support the organizations that are fighting for LGBTQ rights.
To support:
1) DONATE - on Give OUT Day, OR make a donation in advance
2) FUNDRAISE -
a) Click the link to the side – "Become a Fundraiser."
b) Name and set-up your individual fundraiser profile.
c) Start spreading the word and collecting funds!
To continue this work, we need you.
You can help the LGBTQ community. Make a donation here today of $10, $25, $50, $100 or more to support your community.
*Any gifts received in exchange for a donation must be deducted from donation's tax-deductible amount.

Make a difference in California's Central Valley! Together we can continue to move LGBTQ awareness and rights forward.
Thank you for your generous support!