Lina's GiveOut Day Fundraiser for Campus Pride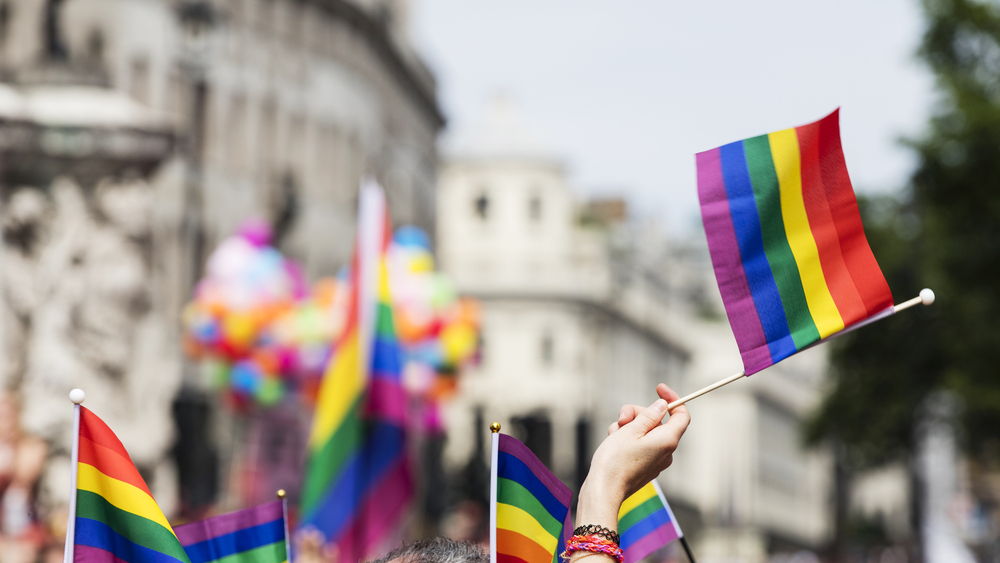 68 donors
raised $1,493
100 donor goal
50% Done!
WOW folks! We've only been live 2 days and already halfway to my goal of 100 donors. Y'all are AMAZING -- thank you so much for helping change the lives of queer kids in this country.
If you donated - I'll ask one more favor.

Can you send this to just one friend who would appreciate this cause?

If everyone forwarded to one friend who would also donate $10 or more, then we'll reach our goal!
<3 <3 <3 Lina <3 <3 <3
Hey Friend! Thanks for visiting my fundraiser page for Campus Pride. Please donate $10 today to help me reach my goal of getting an additional $10,000 this GiveOut Day for Campus Pride by reaching 100 donors.
---
For those that don't know me, I'm Lina Mamut (they/them). I'm a nonbinary femme digital product management professional, with over ten years of experience guiding companies to digital success. I graduated Wesleyan University in 2013 with a degree in Neuroscience and Philosophy. I am extremely passionate about Diversity, Equity and Inclusion, and led the DE&I committee at my former employer, Peapod Digital Labs, as well as being the chair of the Women in Technology+ BRG.
Today, I'm at Shipt and see how far a welcoming and affirming workplace for LGBTQIA+ folks can be. I want that for everyone, especially those just entering the workplace.
I am honored to work on the Board of Directors for Campus Pride. I've been in so many workplaces where I am the only trans or nonbinary person in a 1,000+ person organization. We need more representation for LGBTQIA+ folks, especially in technology.
---
If you donate just $10 today, that money goes towards empowering the next generation of LGBTQIA+ professionals to get the resources they need to follow their dreams. The name of the game is MORE DONATIONS AND MORE DONORS.
Can't wait for you to join the Campus Pride family.