HSZ&W: Education, Support, Advocacy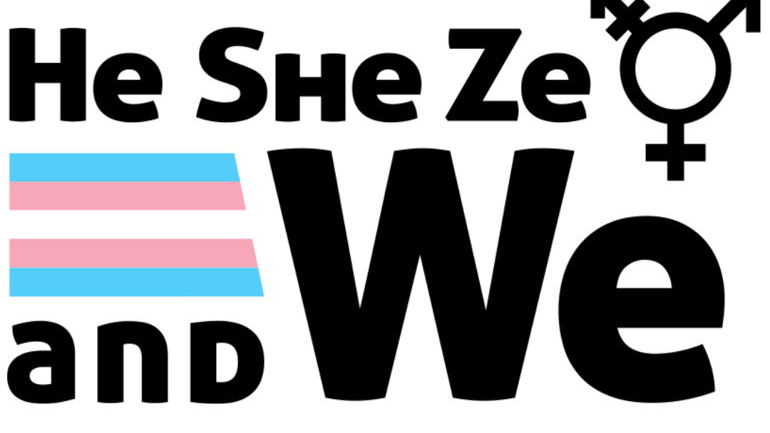 Join me in supporting trans/nonbinary people and their families by donating to He She Ze and We!
7 donors
raised $115
25 donor goal
I'm raising money for He She Ze and We, an organization that supports Transgender and Nonbinary people by empowering their families, allies, and communities to create life-saving, inclusive environments.
This organization has been such an important part of my family's journey with gender non-conformity, and it would mean so much if you would consider supporting He She Ze and We's important work! There is a lot of anxiety and fear with the amount of anti-trans rhetoric and legislative attacks on the rights of trans/nonbinary people to be who they are, and for parents of trans/nonbinary youth to support their children with appropriate gender affirming care. Along with peer-to-peer support for families of trans/nonbinary folks, He She Ze and We also helps foster welcoming and inclusive communities through education and advocacy.
I hope you will consider donating to my Give OUT Day fundraiser!
Give OUT Day is the only national day of giving for the LGBTQ+ community, where your individual donations of just $10 (or more) could help He She Ze and We win up to $10,000 in additional prize money if they get the most donors! While Give OUT Day is on June 30th, this year ALL donations received between June 1st and June 30th will count towards my goal. Please join me in celebrating Pride month by supporting the work of this great organization!
A gift of $10 or more could really make a difference.
Thank you so much!