Give Out Day: Mariela's Somos Familia Fundraiser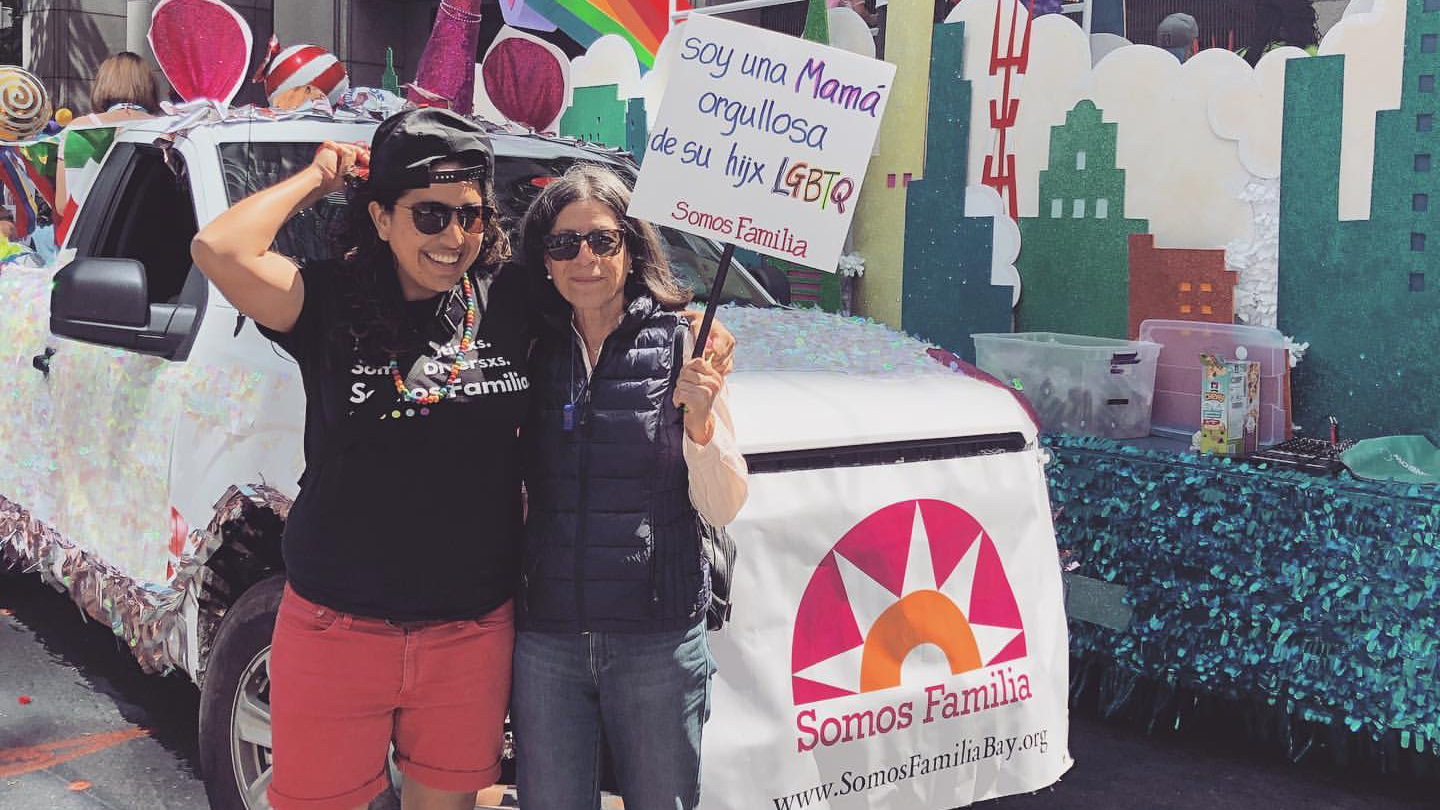 Support Somos Familia's work to create a world where Latinx LGBTQI community members can thrive!
$1,190
raised by 20 people
$1,000 goal
Somos Familia was founded in 2007 by two Bay Area moms with LGBTQI sons that wanted to connect with other Latinx families to better support their children. 15 years later, Somos Familia continues the work to build leadership in our Latinx families and communities to create a culture where people of diverse genders and sexual orientations can thrive.
I joined Somos Familia's Board in 2017, excited to connect with folks who shared my lived experience, and give back to the community that supported me. Somos' work continues to inspire - from parent, youth, and transmasculine support groups, workshops, bilingual resource development, and much more - Somos' is building a world where LGBTQI folks feel safe, included, and can thrive.
Read more here: www.somosfamiliabay.org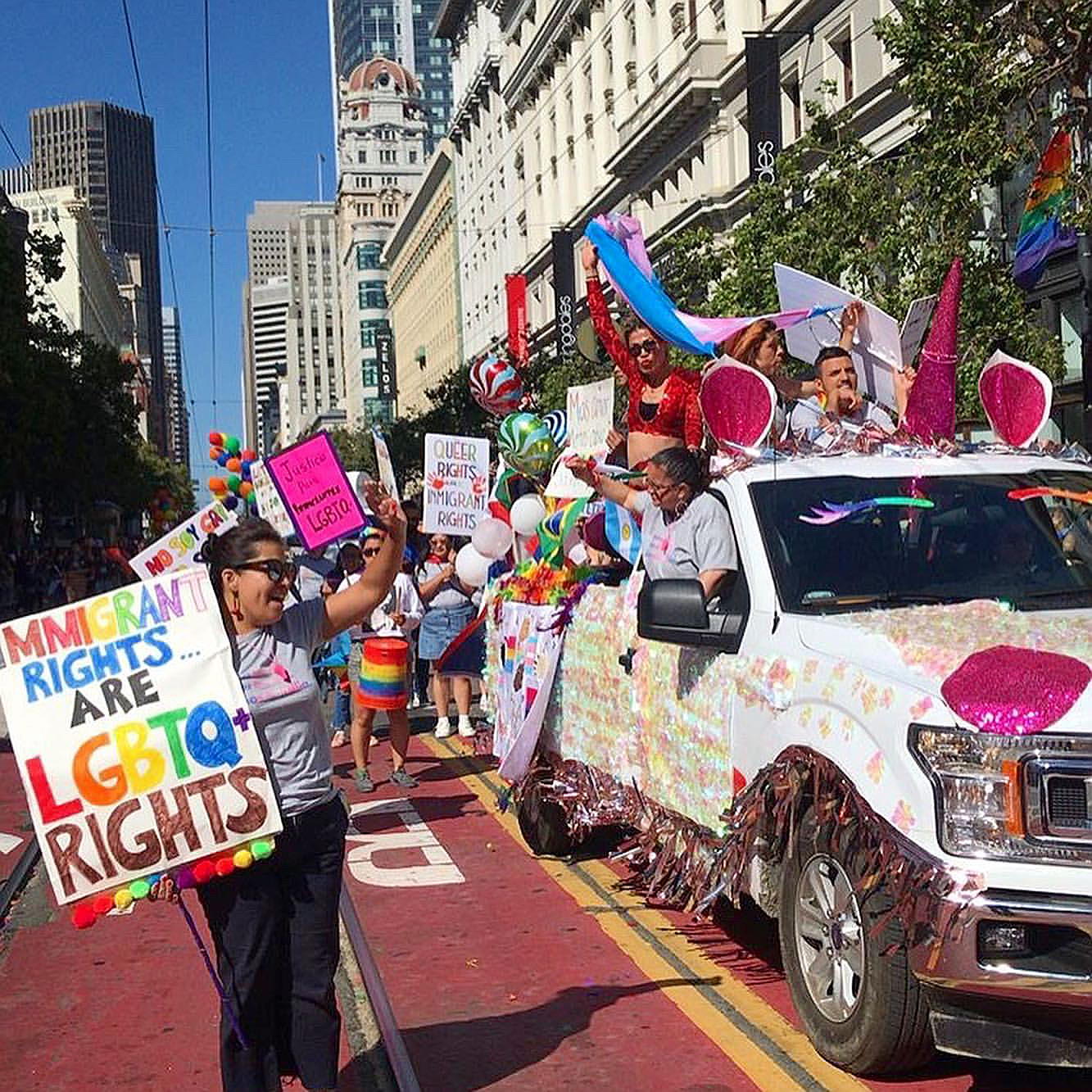 This fundraiser supports
Somos Familia
Organized By Mariela Cedeño