Zach's GiveOUT Day Fundraiser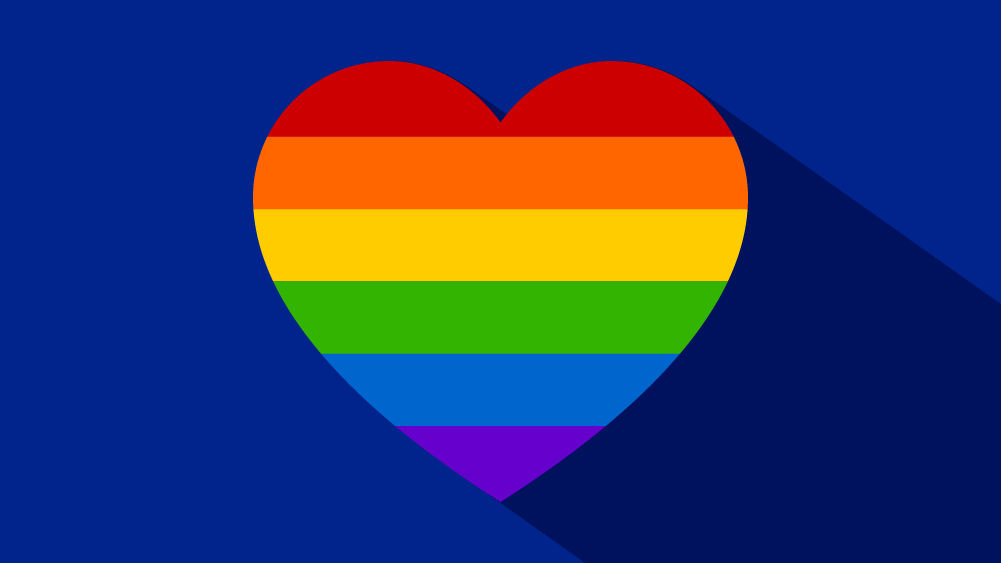 Make Today Great & GiveOUT!
21 donors
raised $745
25 donor goal
Hello! Thank you for clicking through to my Give OUT day fundraising page to support Campus Pride.
Campus Pride is the leading national nonprofit organization serving LGBTQ students on college campuses. College years will have some of the most impactful experiences leading into any young person's adult life. It's important that campuses provide a safe and inclusive space for all individuals to discover themselves, feel accepted, learn openly, and develop leadership skills. I am proud to be serving on the Board of Directors for Campus Pride.
To support Campus Pride's mission, I am raising money so we can continue to train and empower the next generation of LGBTQ leaders to push for positive change, and to keep pushing for it until we realize a society free of anti-LGBTQ bias, bigotry, and hate.
Please donate $10 or more today so we can carry out our mission to support LGBTQ students! Every dollar counts and your donation is humbly appreciated for all that it will support. I encourage you to share this with friends, family, your network, and to get involved too! You can visit www.campuspride.org for opportunities.
Thank you, and make today awesome!